SERV Local with SERV Food Local - June
WHEN
Jun 29 2019 8:30 AM - 1:00 PM (EDT)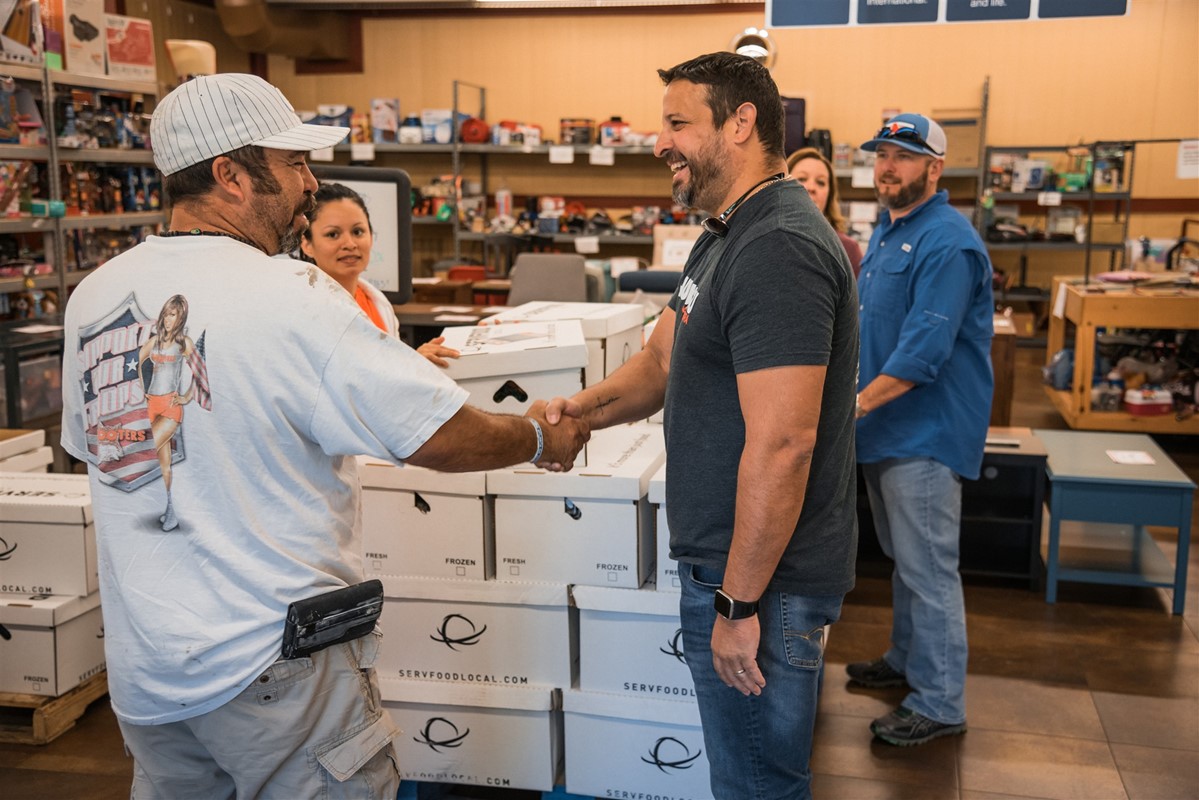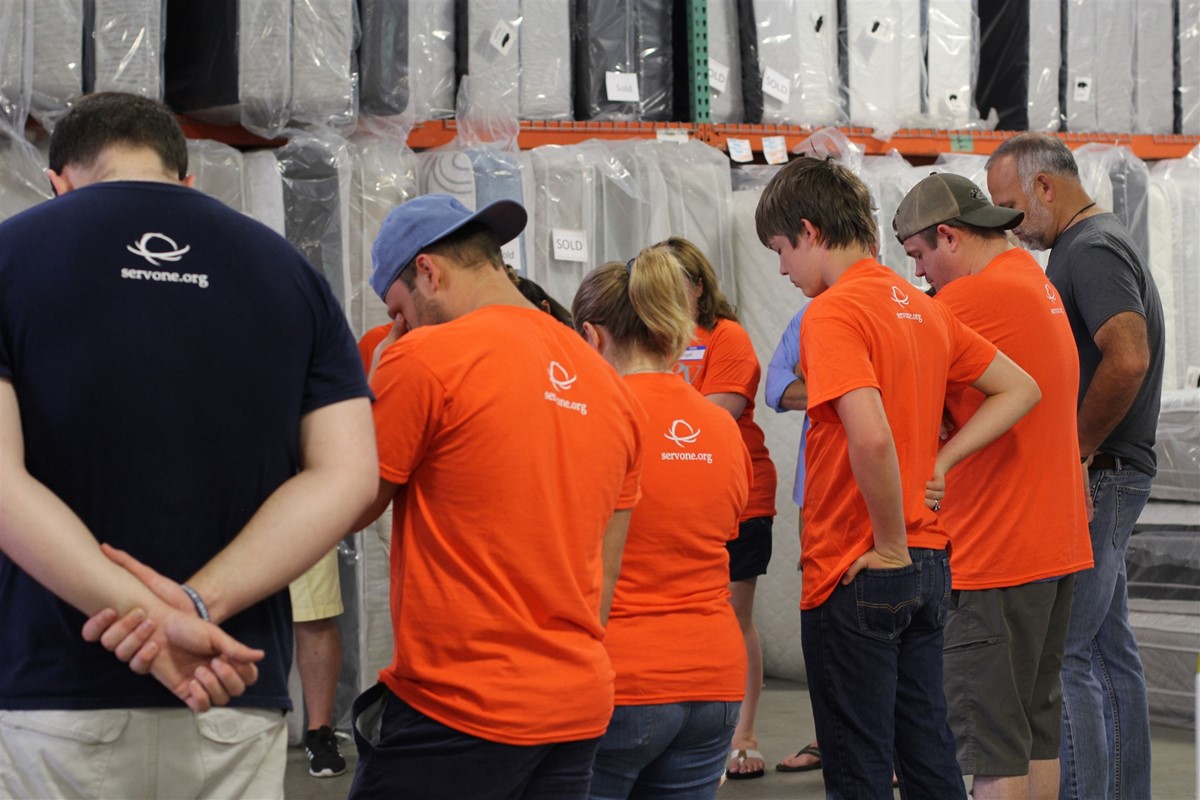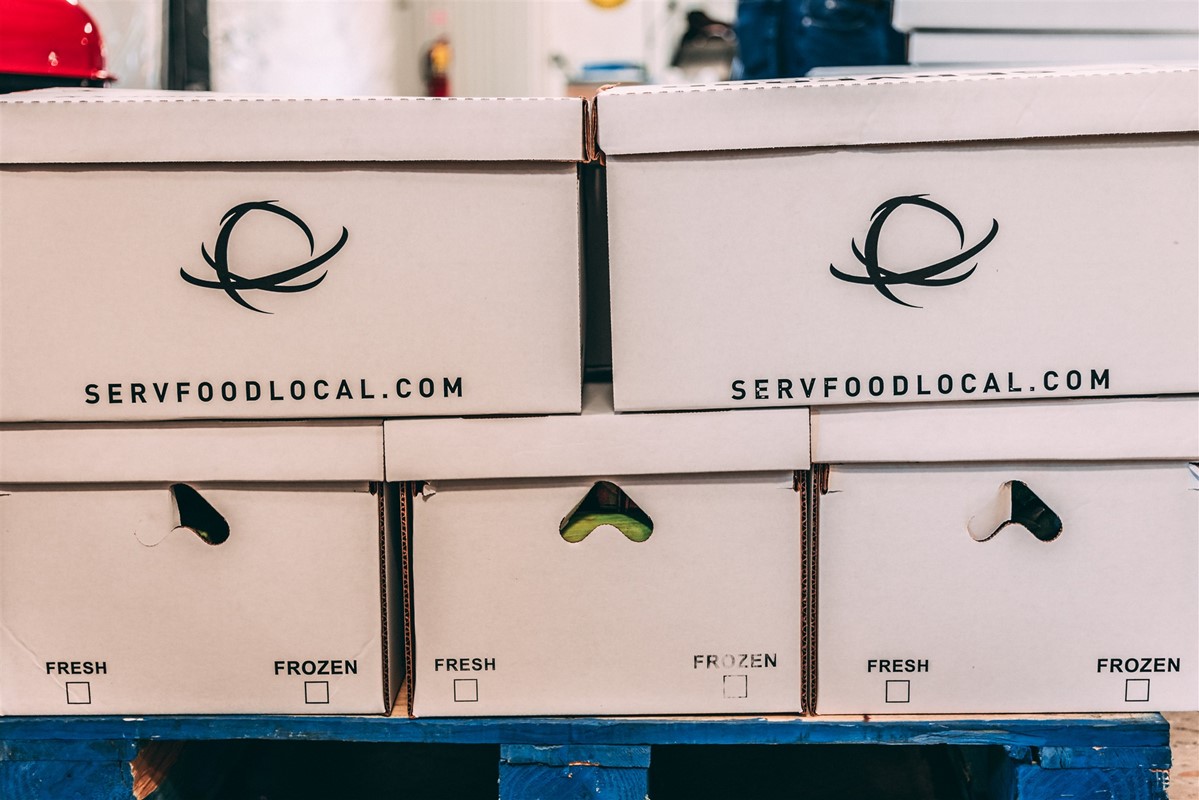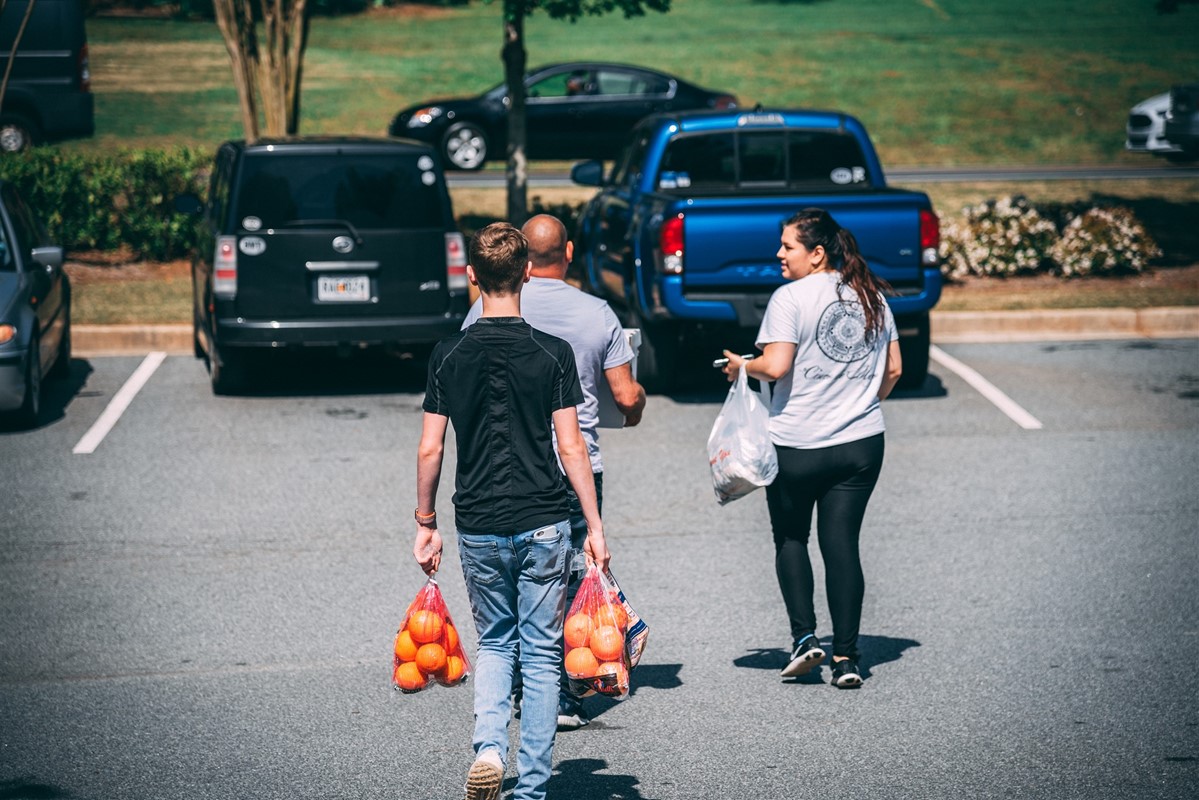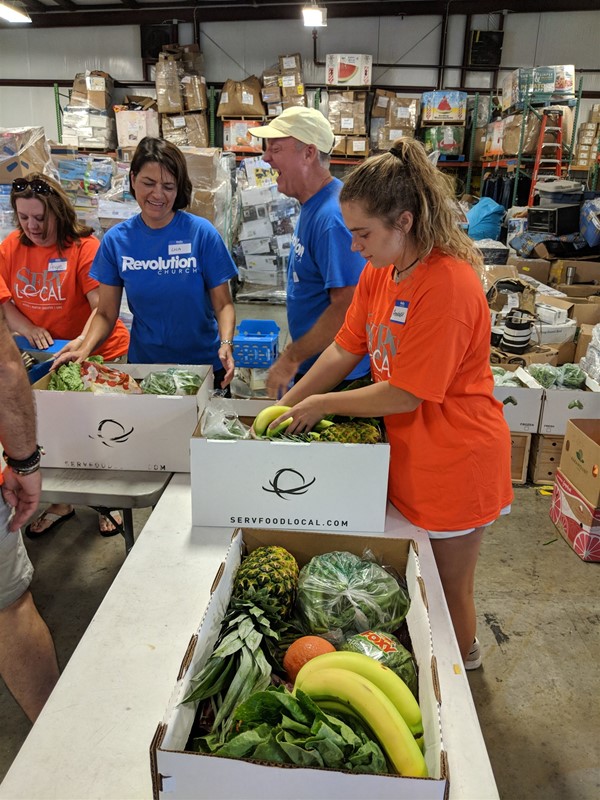 There are several ways you and/or your family can serve with us at SFL Distribution Saturday located at the SERV Store - Canton. 
8:30am-10am We will have a quick devo and orientation before we begin packing out the boxes and preparing them for pick up.
10am-11am it's all hands on deck!  As people arrive we will help them get their box to their car, give them the opportunity to sign-up for next month, and simply love on them.  At 11am we will begin cleaning up and preparing the boxes being donated.
11am-1pm We will drive the food boxes to our partners for them to be distributed. 
Starting with FOOD FIRST, SERV has seen hundreds led to an eternity with our Lord and Savior!  Your partnership with SERV Local could be life-changing for those you encounter.
Contact Info
Zip Cain
(404) 272-6480
3145 Marietta Hwy
Canton, GA 30114