SERV Local with SERV Food Local
WHEN
Jul 28 2018 8:30 AM - 11:30 PM (EDT)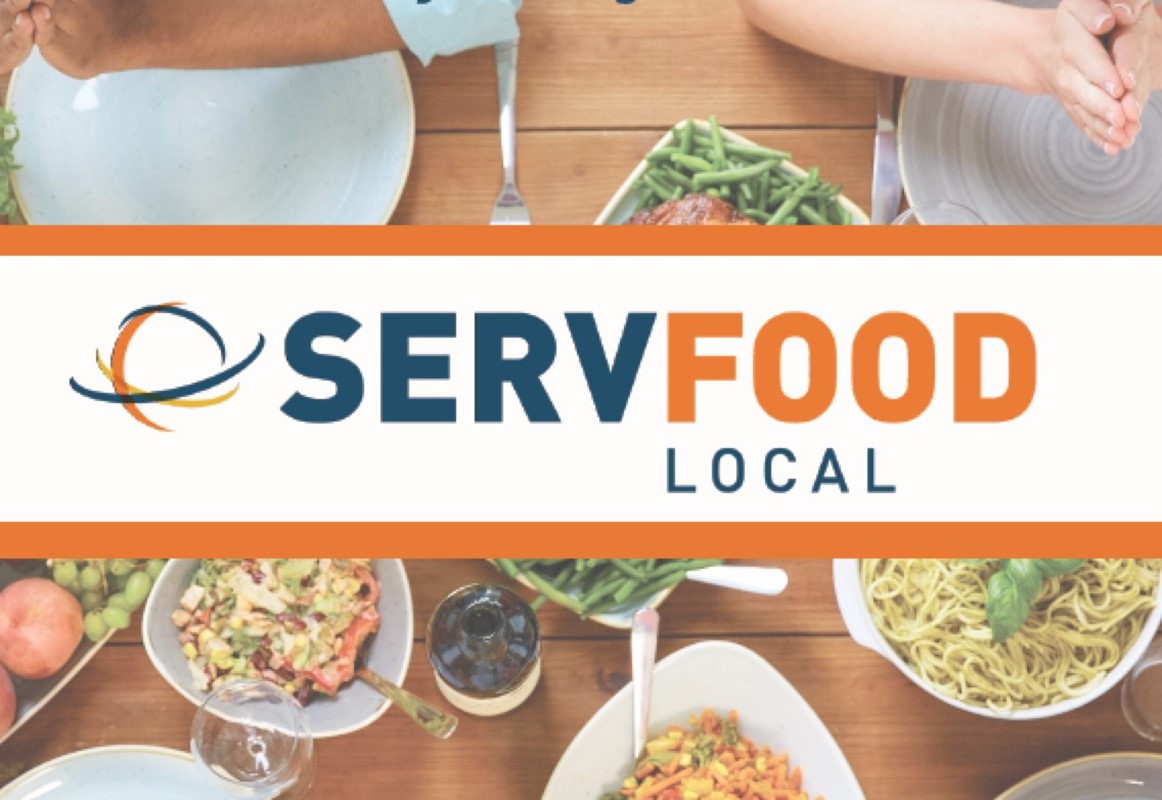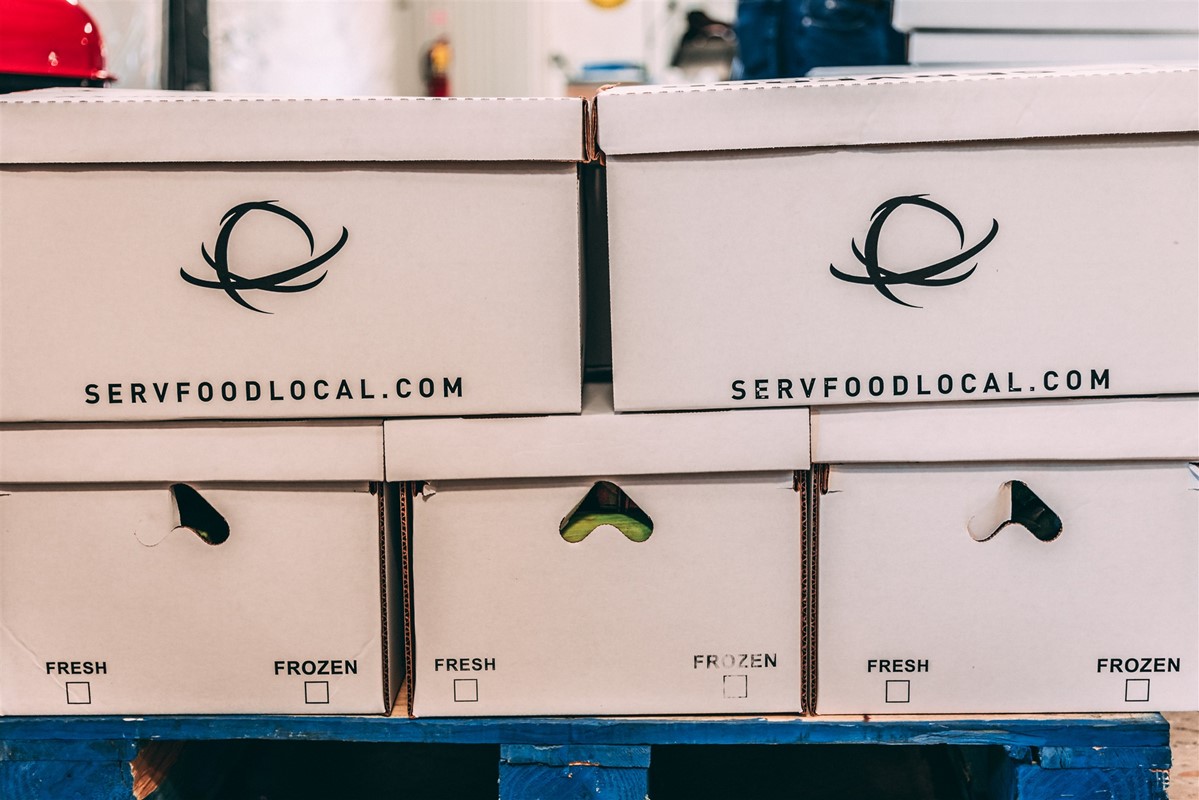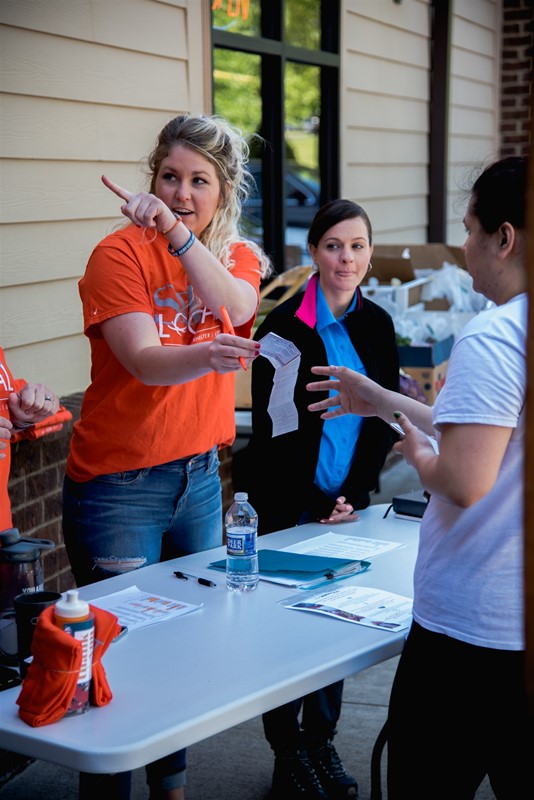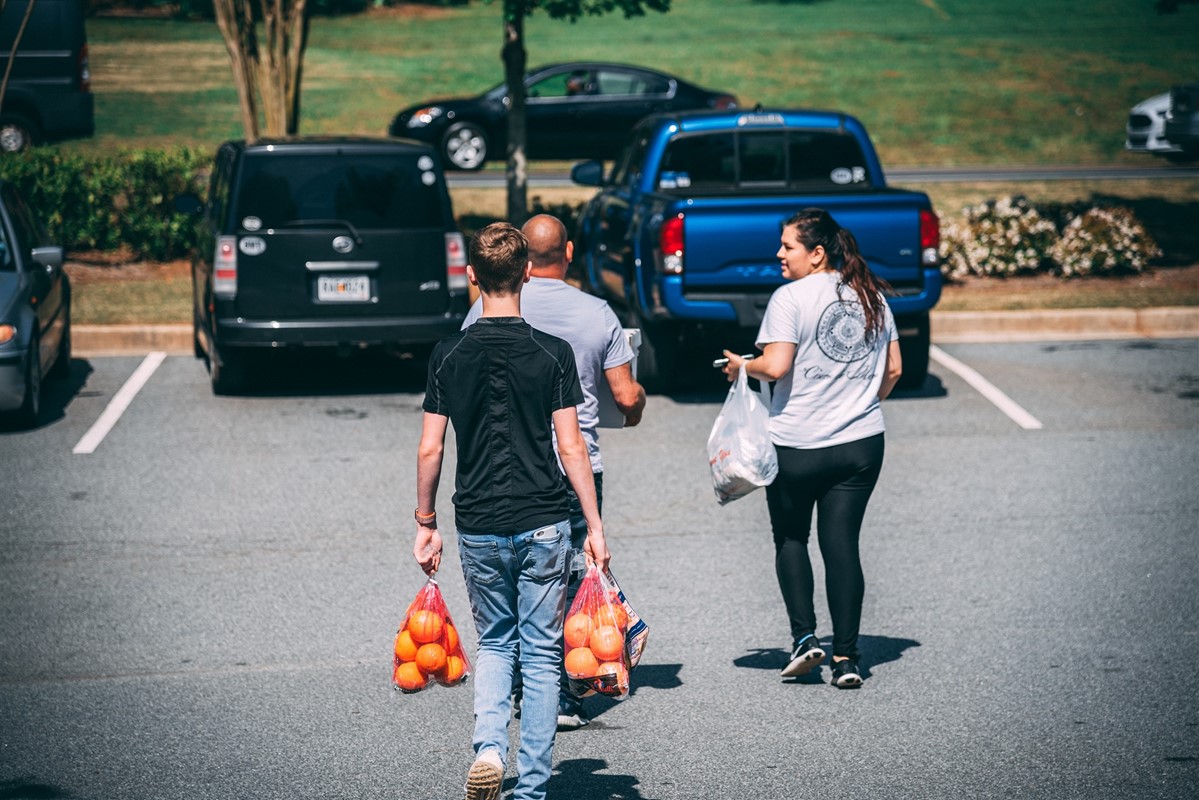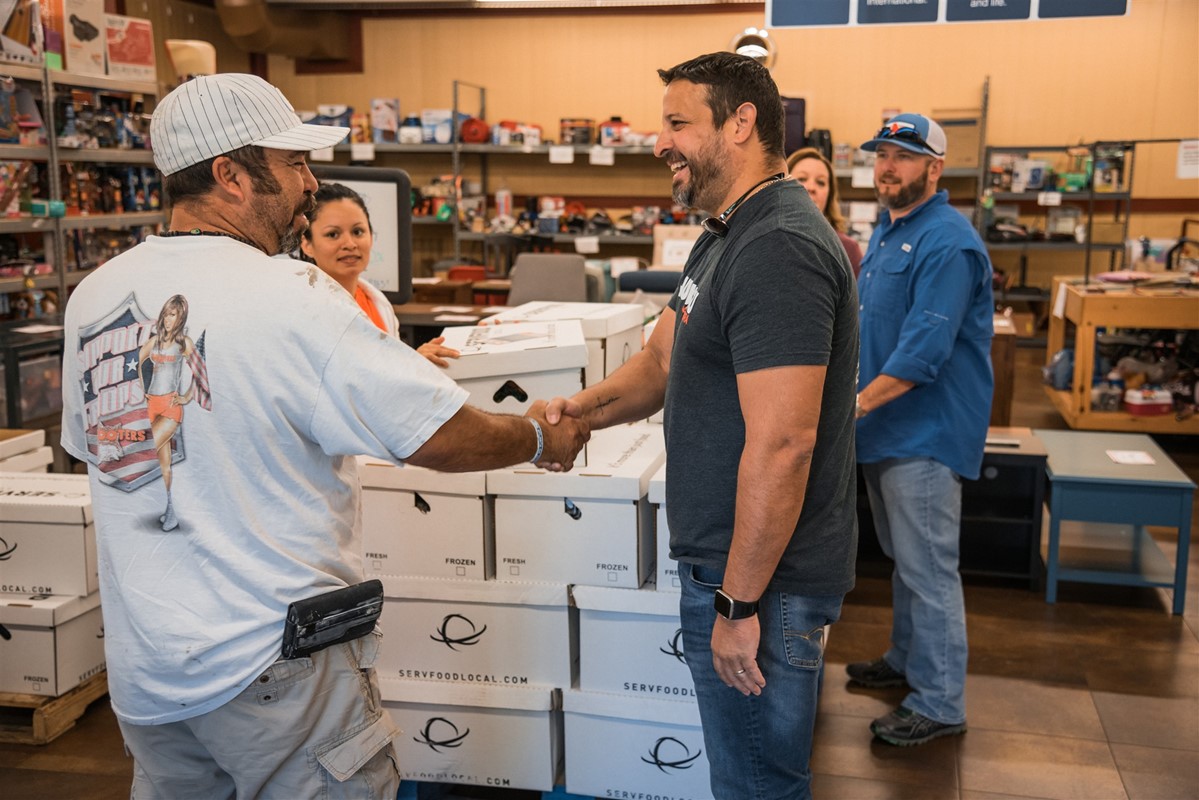 SERV Food Local needs your help preparing and distributing boxes to those who pre-ordered as well as those who will receive a donated box.

There are several ways you and/or your family can serve with us at SFL Distribution Saturday located at the SERV Store - Canton.
7:30am-8:30am We need a few guys willing to help unload the food pallets off the trailer.
8:30am-10am We will have a quick devo and orientation before we begin packing out the boxes and preparing them for pick up.
10am-11:30am it's all hands on deck! As people arrive we will help them get their box to their car, give them the opportunity to sign-up for next month, and simply love on them. At 11am we will begin cleaning up and preparing the boxes being donated.
11:30am-1pm We will drive 5-10 minutes to an apartment complex nearby. This is an amazing outreach opportunity as we deliver the food to families in need.
Starting with FOOD FIRST, SERV has seen hundreds led to an eternity with our Lord and Savior! Your partnership with SERV Local could be life-changing for those you encounter.
What is SERV Food local?
SFL is a for-profit organization, uniquely created to impact lives locally and to bring awareness to SERV's impact globally.
We're redefining cooperative food buying by partnering with local ministries and organizations to build community and help alleviate the rising cost of food. By going directly to the growers and distributers, we pass a huge savings on to our customers. ONLY $40/BOX!
Our food is the same premium quality food you would buy at your local grocery store. Hand-packed in a sturdy box at a $60 - $70 value. A 30% - 40% savings.
When is SERV Food Local?
Customers make orders and SFL will distribute the boxes ordered on the last Saturday of the month to each SERV Site. April 28th kicked off our first month of SERV Food Local and distribution time will vary depending on the "SERV Site." (For the SERV Store, we will be distributing from 10am-11am).
Where is SERV Food Local?
SFL will have several "SERV Sites" where the food is being distributed to the customers. Churches and organizations interested in becoming a SERV Site can apply online or contact us at [email protected] The SERV Store is a "SERV Site" where people who have pre-ordered a box can come pick it up.
This is where we need your help!
Regardless of what it is, your SERVice will have lasting benefits in our SERV Store and Office, as well as to the Ends of the Earth as we use FOOD as a platform to see lives changed and people impacted.
For more information, visit our website www.servfoodlocal.com or contact us at [email protected]
Sign Up
10 going
5 spots left
Contact Info
Whitney Brown
(770) 516-1108
3145 Marietta Hwy
Canton, GA 30114
Stories
No stories have been posted for this opportunity yet.