Kenya College Age Mission Team Maji June 14 - 25
WHEN
Jun 14 2017 - Jun 25 2017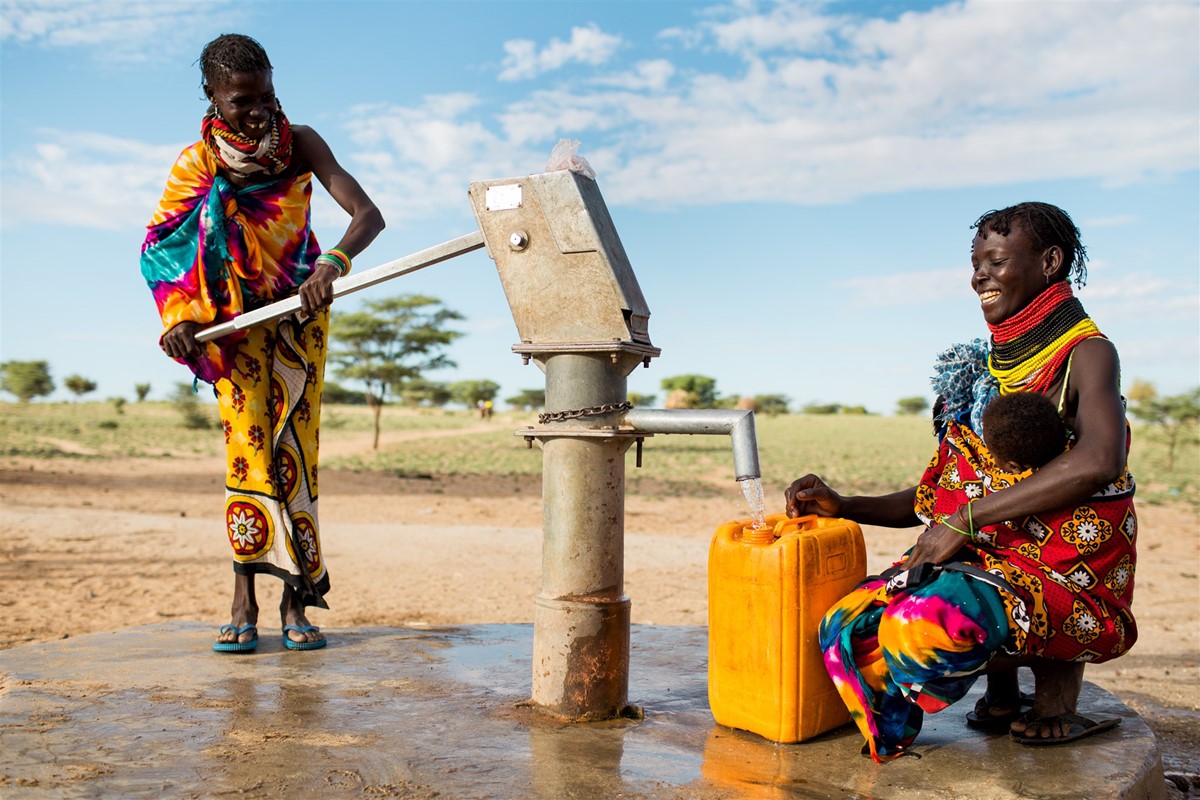 SERV International will be going to Kenya, Africa in June and we want YOU to join us! Team A: June 6 - 17 and Team B: June 14 - 25. This is a college aged only team, so people aged 18-25 regardless of if your in college or not! We will be going to Kenya to do ministry, do feeding events, spend time with our House of Hope children and staff, visiting the ends of the earth, and a safari like no other, and experiencing most of Kenya as a team! We can't wait for you to join us! For any questions or concerns, contact Lexie Salensky at [email protected]
SUPPORT US
Fundraising Goal:
$4,000.00
Contact Info
Lexie Salensky
(770) 516-1108
Tweets by serv_one
Financial
Total cost
$4,000.00
Due 6/10/2017
Milestones
| | | |
| --- | --- | --- |
| $100.00 | | Deposit Due 2/14/2017 |
| $1,000.00 | | 1st Payment Due 3/15/2017 |
| $1,000.00 | | 2nd Payment Due 4/15/2017 |
| $1,000.00 | | 3rd Payment Due 5/15/2017 |
| $900.00 | | Final Payment Due 6/3/2017 |
Meetings
Jan 21 2017
10:00 AM - 11:30 AM EST
Team Interest Meeting
Required
SERV International Headquarters- 3145 Marietta Highway, Canton GA 30114
Mar 5 2017
2:30 PM - 4:00 PM EST
Team Meeting #1
Required
SERV International Headquarters 3145 Marietta Highway Canton, GA 30114
Team Meeting for both Kenya Teams A & B
Apr 23 2017
2:30 PM - 4:00 PM EDT
SERV Kenya College Age Teams Meeting #2 of 4
Required
SERV Offices 3145 Marietta Highway Canton Ga 30114
Jun 2 2017
6:00 PM - 9:00 PM EDT
FINAL MANDATORY MEETING FOR CHAKULA & MAJI TEAMS!
Required
The Kasha's House 110 Shiloh Ridge Trail Canton Georgia Bring Bible & Swim Suit & Towel & Notepad & Pen!
Meeting, Devotion, Cookout, Swim!
Jun 8 2017
9:00 AM - 2:00 PM EDT
TEAM DUFFLE BAG PACK OUT AND PICKUP @ SERV anytime between 9am and 2pm!
Required
SERV Offices 3145 Marietta Highway Canton Ga 30114
Come by and pack YOUR team duffle bag and take with you!
Requirements
Prerequisites
Valid Passport (provided minimum 6 weeks prior to departure date)

Shots / Immunizations

Kenya e-visa
Restrictions
You must be out of high school or college aged
Preparation
Team Meetings

Fundraising